Learn what happens when technology and agriculture work hand in hand.
Powered by a leading technology company, designed by people like you.
Our Promise
We believe our years of experience within agriculture, partnered with years of experience within technology will launch agriculture innovation to the next generation. We value a handshake, community, a productive work day, and the pride of knowing the products we create contribute to a better world. Just as agriculture has always done, and will continue to do. At NextGen AgTech, we know success is found when tradition and revolution work hand in hand. Here, we are bringing technology innovation to agriculture.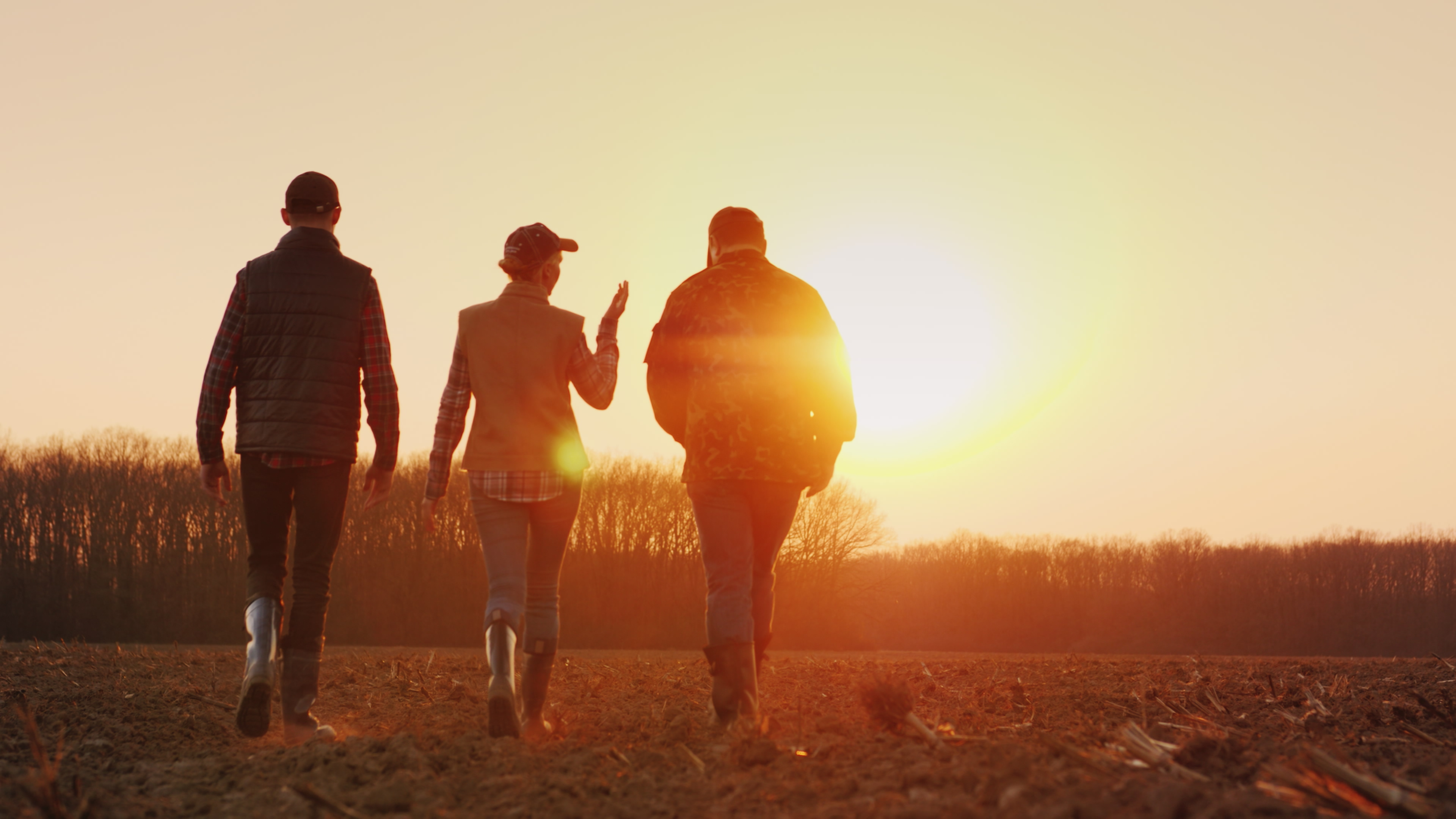 "NextGen AgTech is bringing cattle to the future."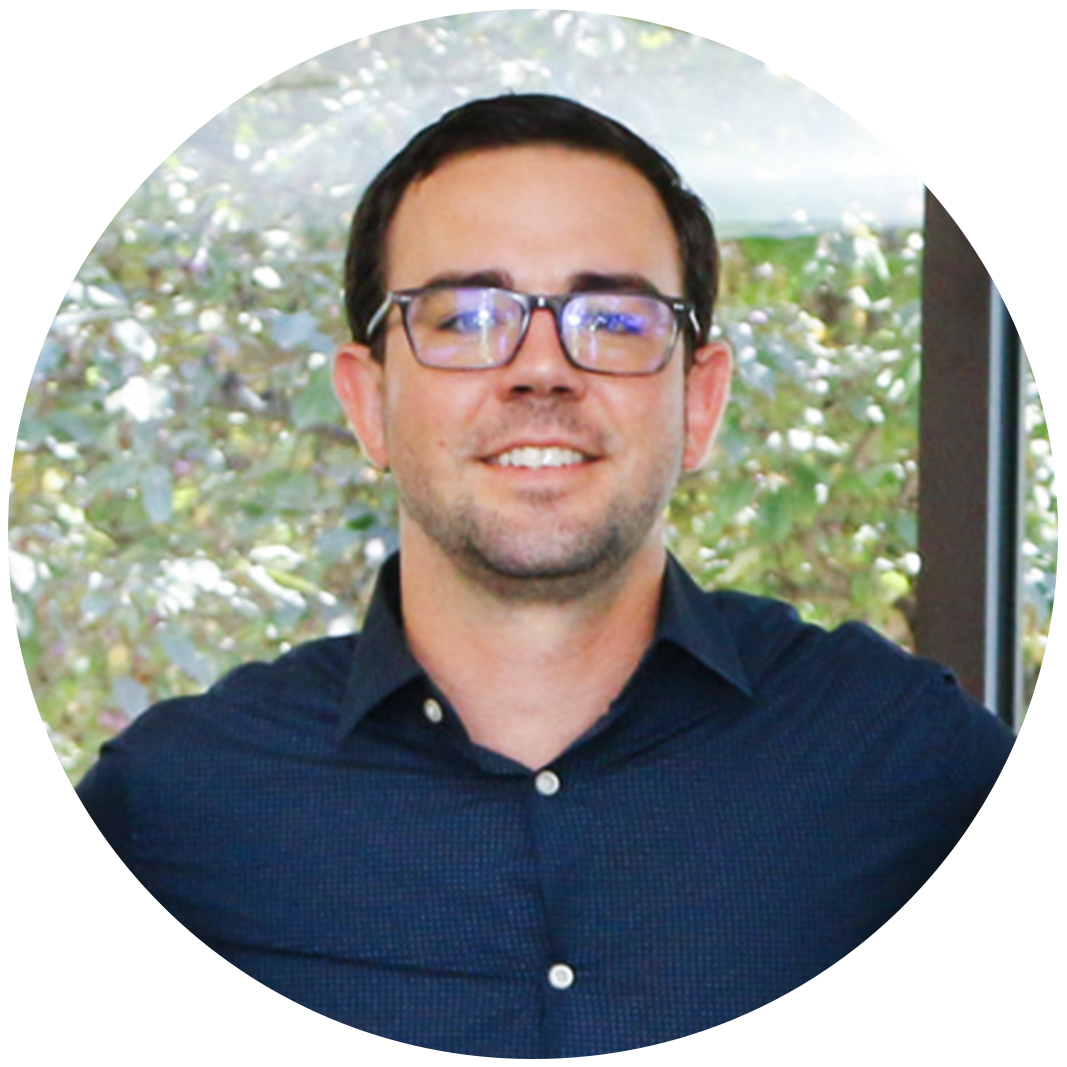 Director of Marketing | In Time Tec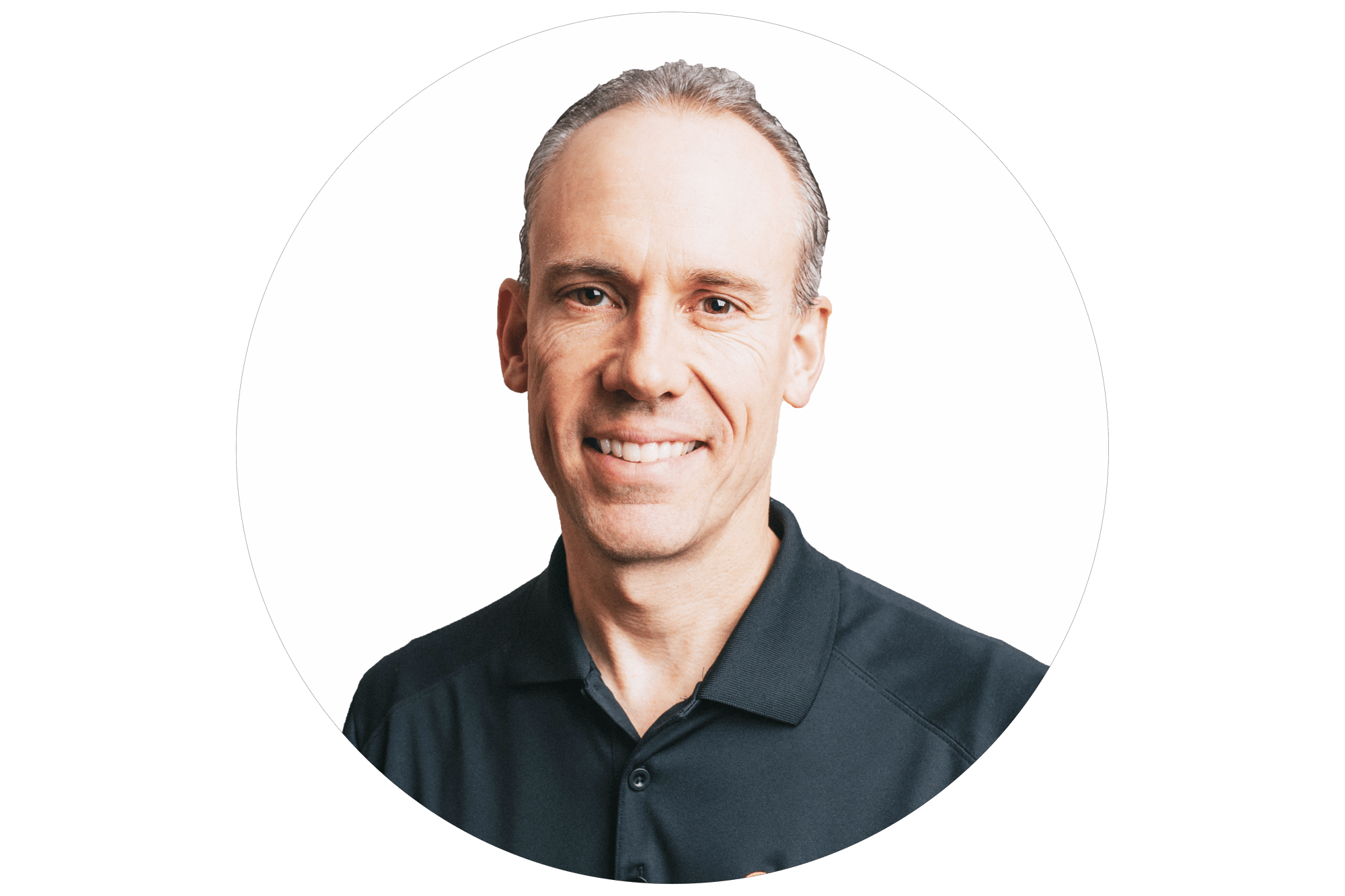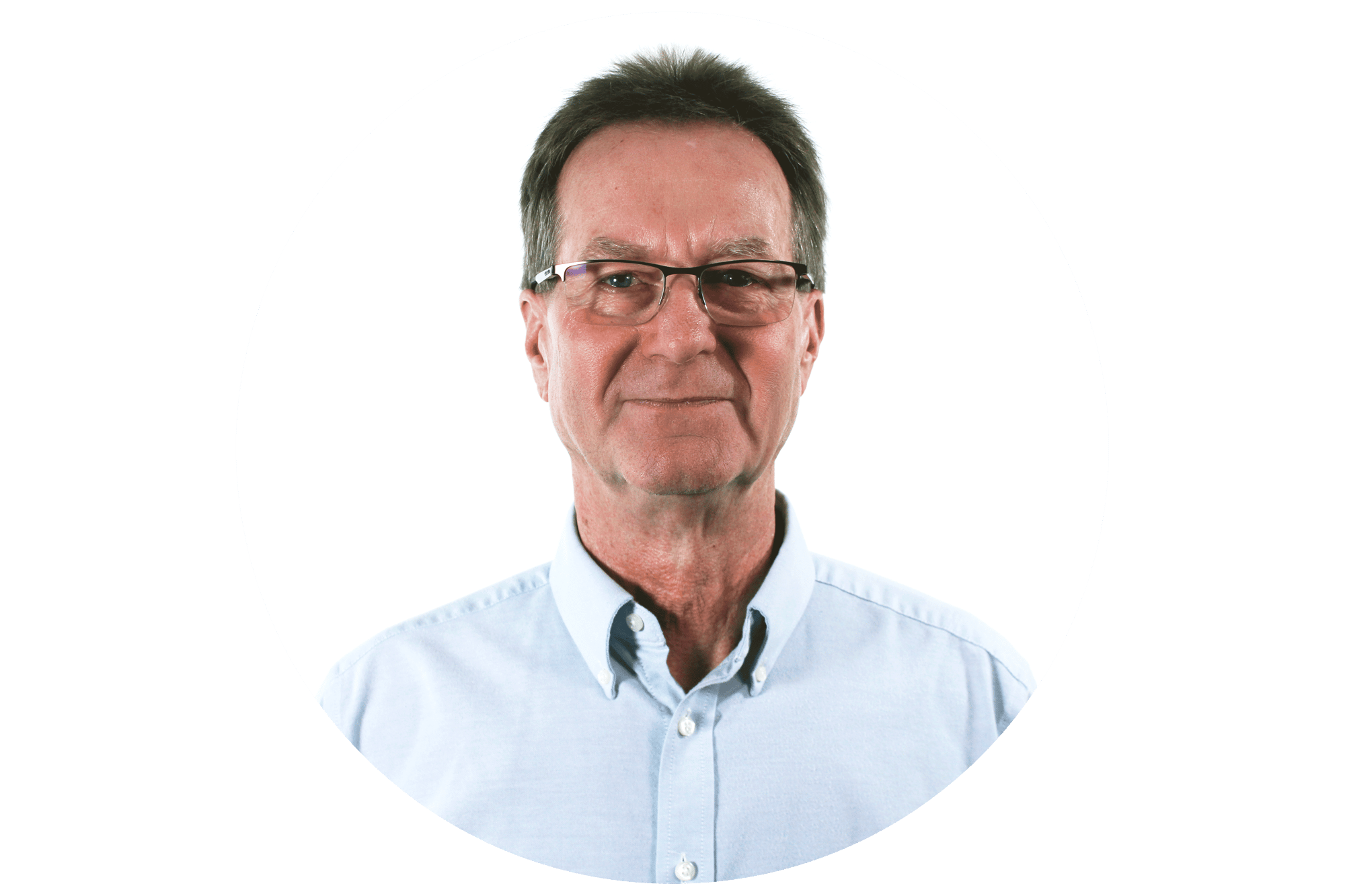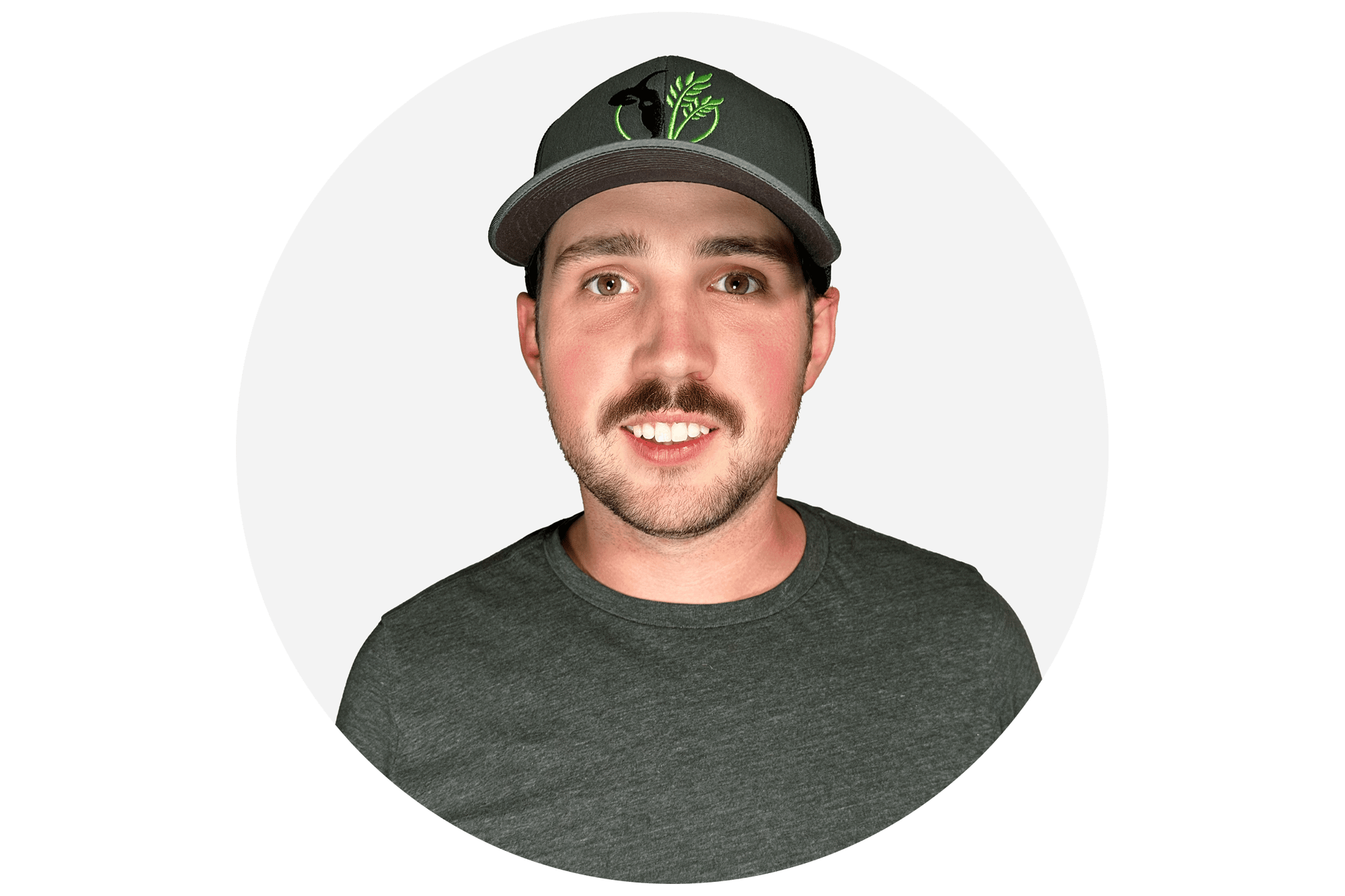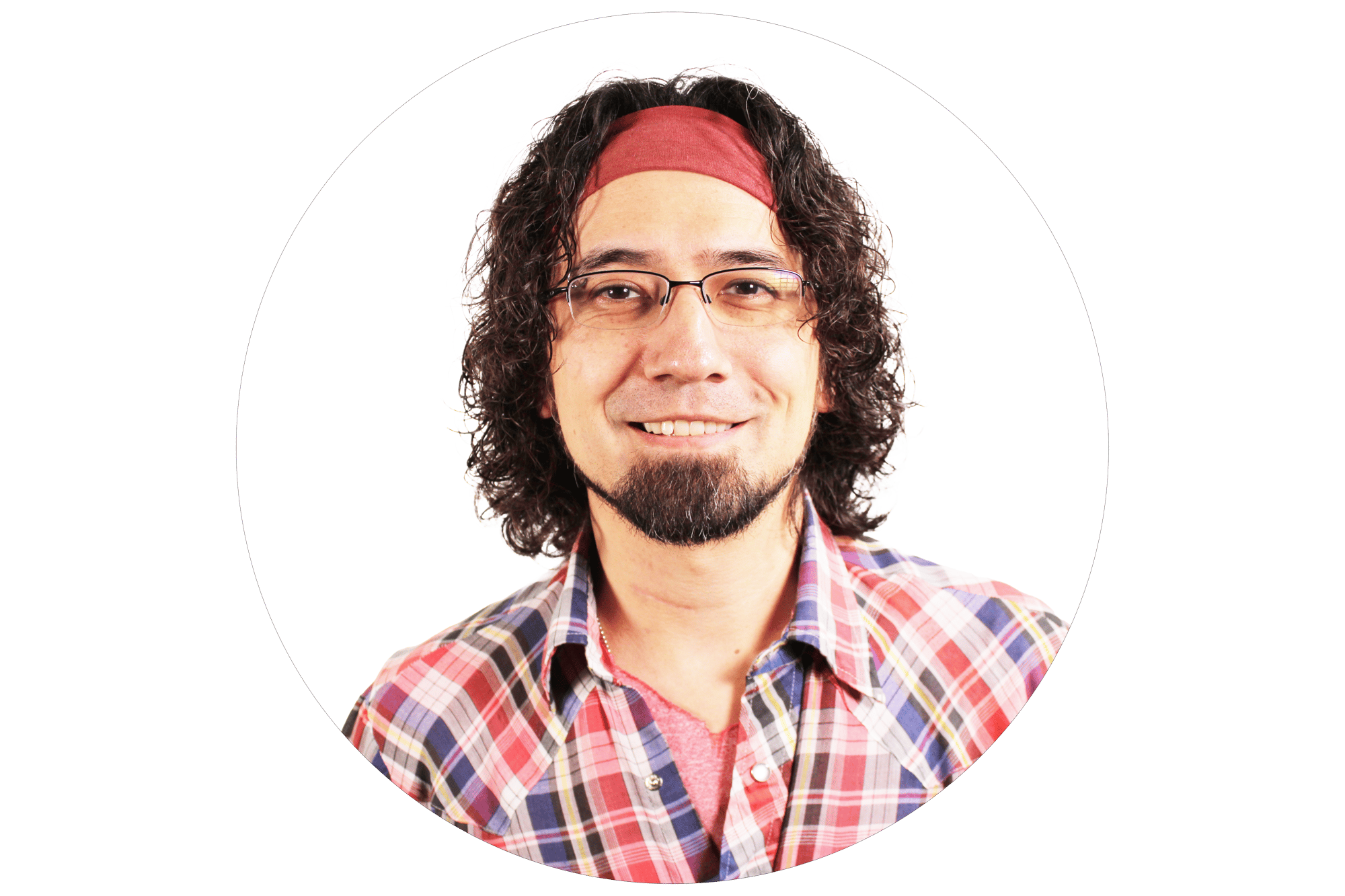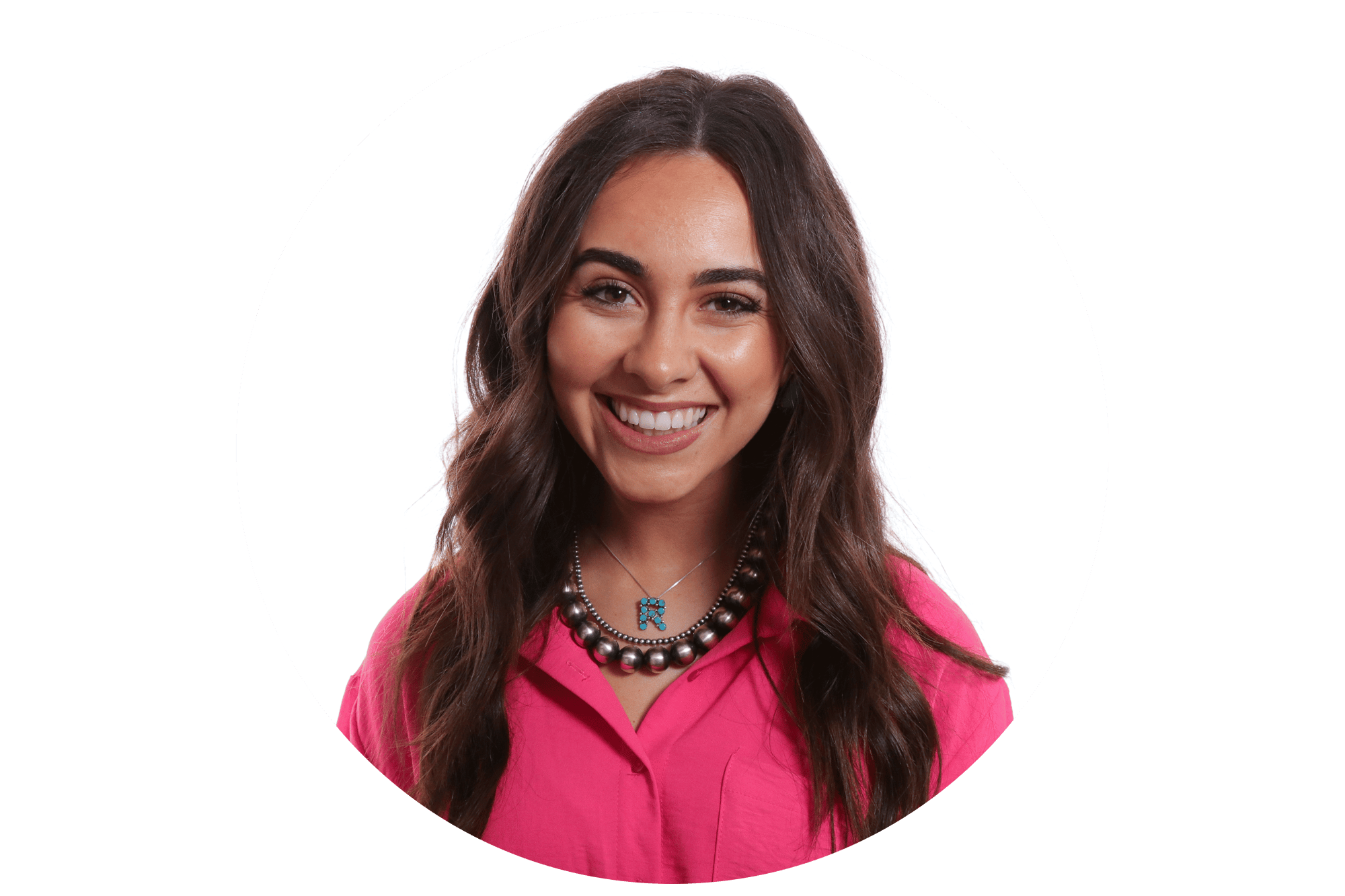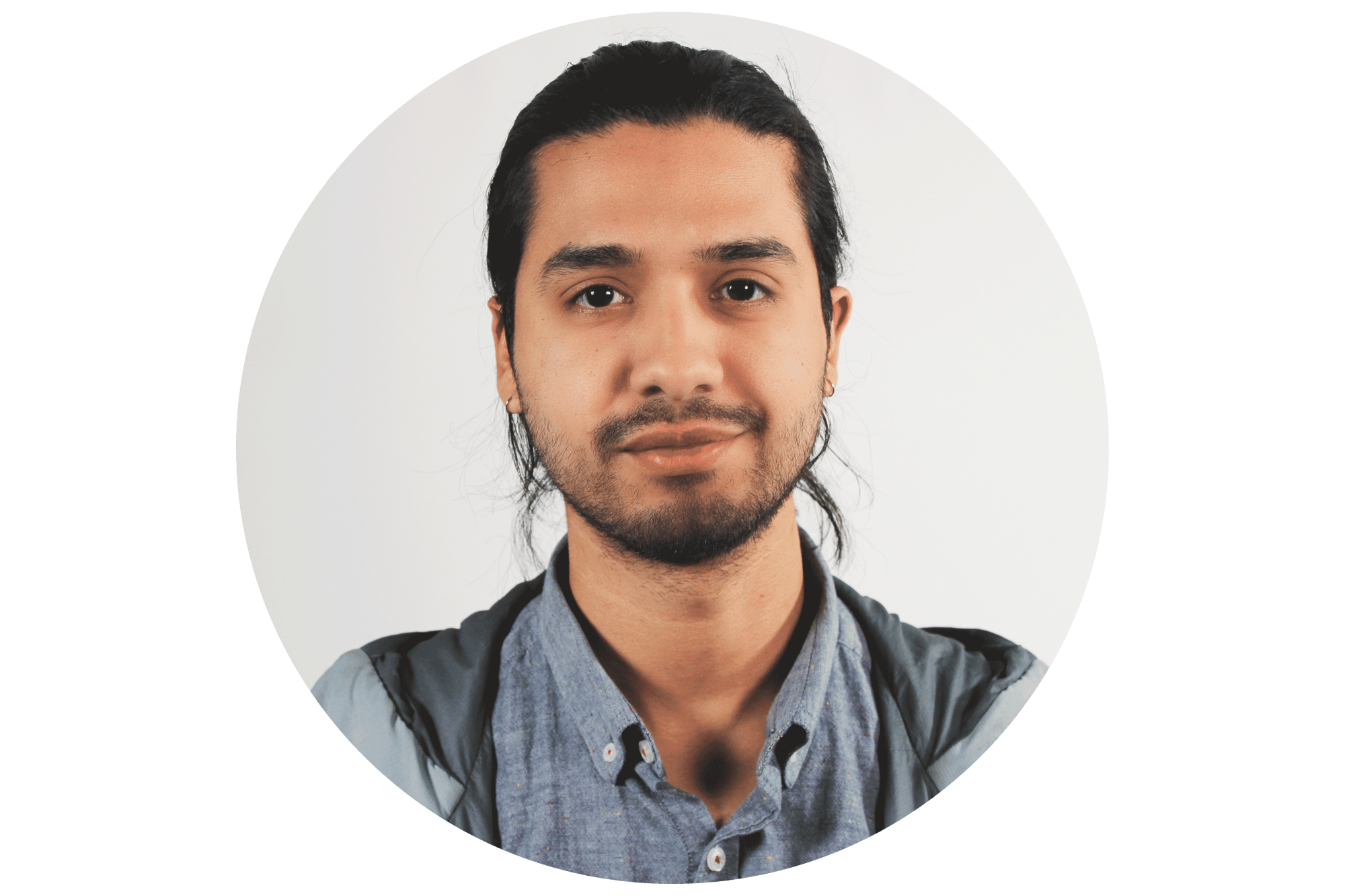 Learn how NextGen AgTech can help you!