Our Story
Two former colleagues reconnected years later in a local steakhouse. One, who was raised in agriculture, worked in technology in his early career. He had since returned to his agricultural roots, but kept his love for innovation. The other, president of an ever-growing international tech company, yet knew he and his co-founder felt a calling to expand their network and be involved in agriculture. Three entrepreneurial minds. One conversation. A vision to bring technological innovation to agriculture was born. This is NextGen AgTech.
Our Promise
We believe our years of experience within agriculture, partnered with years of experience within technology will launch agriculture innovation to the next generation. Our core values of Trust, Transparency, Integrity, and Leadership guide all our decisions, keeping clients and employees at the helm of all we do. We value a handshake, community, a productive work day, and the pride of knowing the products we create contribute to a better world. Just as agriculture has always done, and will continue to do. At NextGen AgTech, we know success is found when tradition and revolution work hand in hand. Here, we are bringing technology innovation to agriculture.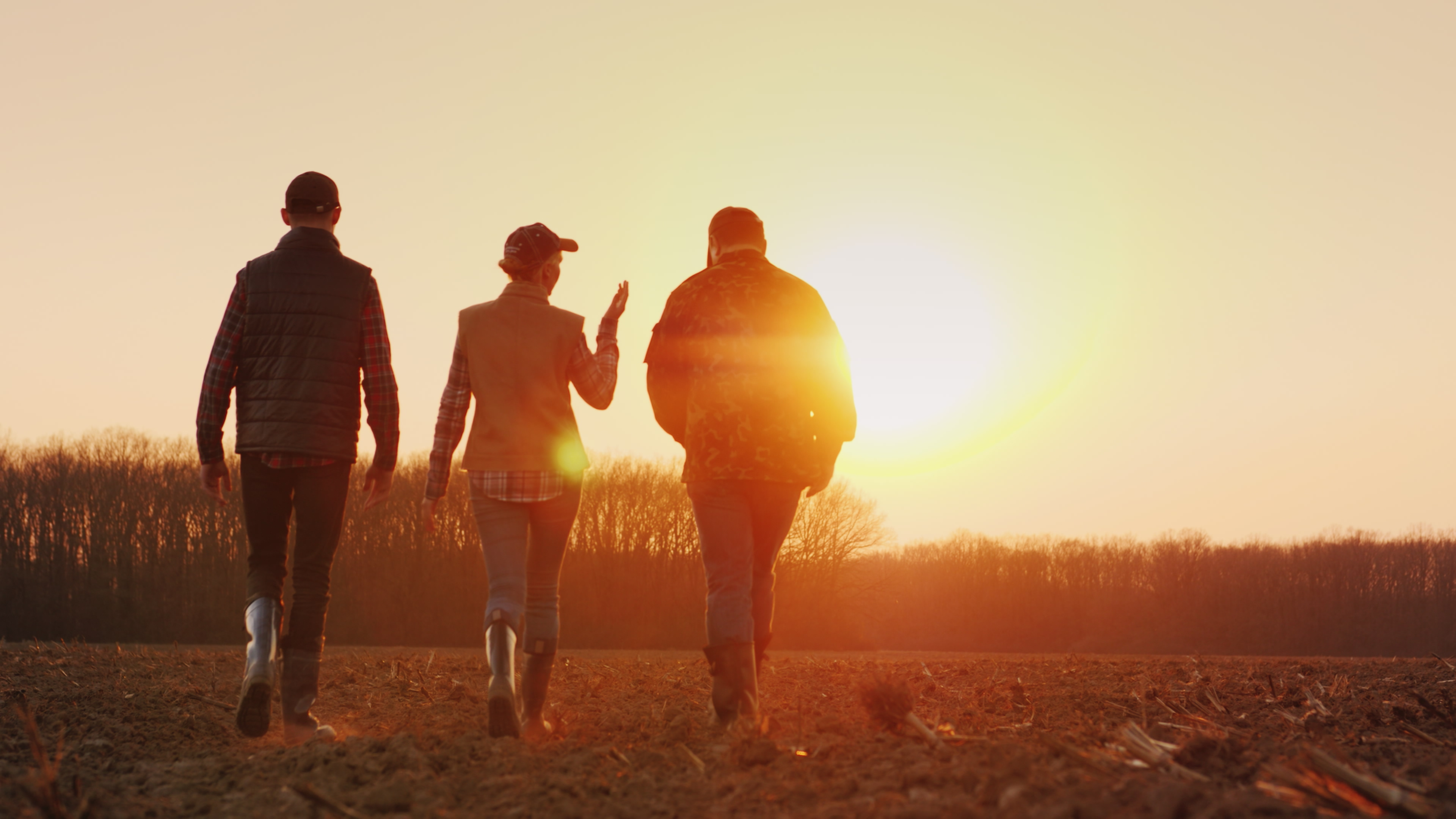 Learn how NextGen AgTech can help you!