Agriculture is our most vital industry, as food is our most basic human need. The industry evolved more this last century than ever before. As the population continues to grow, we are left with the question; How does agriculture continue to grow for the next century? At NextGen AgTech, we envision bringing cutting-edge technology to agriculture for generations to come. We are here to meet the growing demands and challenges facing the agriculture industry, just like you. NextGen AgTech is committed to bringing technological innovation to agriculture to ensure your operation rises to the challenges of the next century.

Our Products
Bringing Technology Innovation to Agriculture

Shipping Tracker
From the saleyard to the feedlot, track cattle from one convenient app. Shipping cattle just got easier.

Cattle Finance Manager
Manage your financed cattle to track hedges, interest rates, sales, and monthly statements. Let us do the paperwork.

Feedlot Manager
Track cattle received and shipped, feed, health, and more. In short: manage your feedlot better.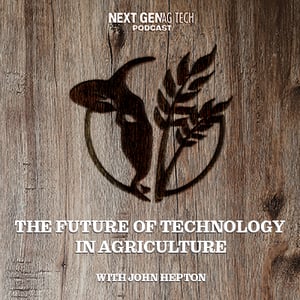 The Future of Technology in Agriculture
In this episode of the NextGen AgTech podcast, co-host Eric Keener sits down and has a conversation with John Hepton During their discussion Eric and John chat about the role technology plays in managing feedlots both big and small, how far technology has come and where it is going.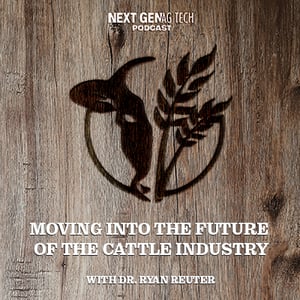 Moving Into the Future of the Cattle Industry
In this episode of the NextGen AgTech podcast, co-host Reese Johnston sits down in Oklahoma and has a conversation with Dr. Ryan Reuter, a professor at Oklahoma State University. During their discussion they chat about future of agriculture technology while admiring how far the industry has come.